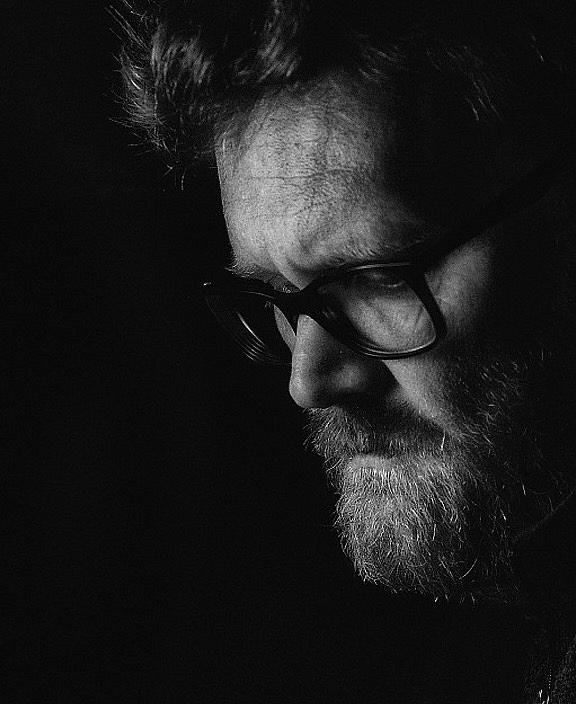 I'm Matt Searles, a South Canterbury, New Zealand based photographer specialising in rural, landscape and corporate photography.
My work focuses on capturing a moment in time, whether it's a changing landscape, life's big (and small) occasions, or just the perfect light. My clients have ranged from small local businesses to large NZSE listed corporations, and I have experience also making images for the non-profit and educational sector. My work has featured in magazines and newspapers in the UK, USA and New Zealand. My exhibition 'Land of the Close Sky' featured at South Canterbury's Susan Badcock gallery in October 2019.
Most of the work you'll see on this site are personal projects - particularly images taken whilst on the job as a rural mail contractor, which form the basis of 'Land of the Close Sky' - but if you'd like to see other examples of my work, be it event, wedding or portrait photography please drop me a line.
I shoot with Fujifilm GFX and X Series mirrorless cameras for their beautiful image quality, excellent ergonomics and their discrete presence. I'm always happy to speak to other Fujifilm Mirrorless users, so feel free to reach out to me if you'd like to chat gear and shooting.
Get in touch with me using my contact form to discuss rates, scheduling and more.